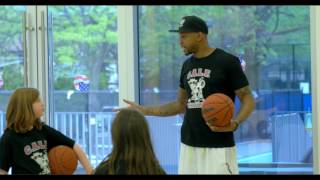 Established in 2012 C.A.L.F. was created to help children develop the courage necessary to become leaders in life forever. By using sports, we focus children's energy and passion assisting them in becoming better students, classmates and athletes. With educational sports drills and activities, we teach the rules of the game helping children learn how to play and get a better understanding of the sport. We use sports to develop a leadership mentality which prepares children for the many challenges they'll encounter throughout their lives.
It's a great approach to shell out an individual to create a cardstock! Our pieces of paper crafting organization can recommend you professional quality essay publishing for inexpensive deals
Als erster äußerer planet folgt mars mit zwei monden.